Complete solution for the maintenance of Plants, Establishments, Ships, Trains, Power Plants of all kinds…...
Cyclic Maintenance with event calendar, Inspection and Control, Management of Teams and External Companies.
Emergency, Management of Stops of Equipments, Preparing Parts, Management of Priorities, Management of Teams.
Management of cyclical activities, Inspection Maintenance, CheckList for checking the status of the plant.
WHY TO CHOOSE THE PRODUCT?
Some functionalities of the System Maintenance-ID

Maintenance
Management of all types of maintenance: Scheduled, Cyclic, Ordinary, Extraordinary, Inspection, Preventive, Predictive, Emergency.
Mobile
Management of Activities with mobile terminals: Tablets, PDAs, Smartphones. Notification of opening and closing activity directly on the terminal.

Safety & Security
Administration of PPE (Personal Protective Equipment): Assignment PPE to the workers, Automatic verification that you are wearing PPE. Only for Custom Subsciptions.

Scheduler
Calendar of activities to be performed on each equipment: Description of activities, assignment to Team or External Company, Email Notifications.

GPS
Record GPS coordinates of where the maintenance is happened.

RFID
Unique identification of the system to maintain through microchip technology with RFID. A maintainer reads the RFID chip with the Personal Mobile and certifies to be on the system. Only for Custum subscriptions.

KPI
Statistics detailed Analysis: MTBF (Mean Time Between Failures), MTTR (Mean Time To Repair), Availability, MTTRestart (Mean Time To Restart).

Graphics
Graphical representation of the state of maintenance, the number of interventions and the state of installations.

Photos of actions
Photo gallery of the equipment, troubleshooting, and the phases of the resolution.

Signing on Tablet
Closing intervention and signing the document directly on the tablet. Only for Custom subscriptions.

Cloud
System accessible from any terminal (PC, Smartphone, Tablet) from any type of operating system (Windows, Linux, Android, IOS) and from any browser.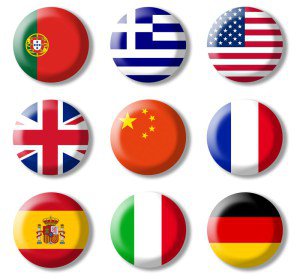 Multi-Language
Multi-language and translated into any language.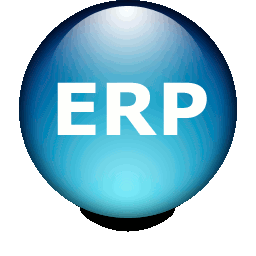 Integration with ERP
Interfacing with ERP systems (SAP, AS400, Microsoft Dynamics). Only for Custom subscriptions.

Data-Logger
Possibility of collecting data directly from equipments, in order to receive timely a fault or drift. IOT: Internet Of Things. Only for Custom subscriptions.

No Paper
Elimination of paper ballots, all documents are accessible in PDF format.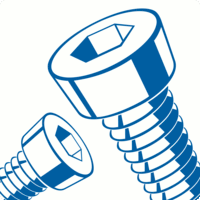 Spare Parts Management
Managing spare parts inventory, purchase and registration costs of spare parts. Only for Custom Subsciptions.

Documents Management
Database of plant documentation: technical documentation, certifications, manuals.

Costs Management
Cost analysis of an intervention: hours of a man, cost of spare parts and activities external companies.
You can Access and Test our System on Cloud
Make Login on CLoud System or Test our Software On-Line
Video, Images and Articles
Media Contens